For small companies, associations, advertisers and entrepreneurs we have excellent website Maintenance. We want you to win!
All web sites need to be maintained in order to keep the website content current. As a result, some websites need daily updates while others only need periodic maintenance.

Maintenance of the website involves revising, updating or otherwise modifying existing websites in order to keep the website updated with freshest content. The periodic addition of new web pages also forms part of website Maintenance services; the rules that constantly change the search engines list sites. Without updating and taking these new rules into account, a website in the search engine can easily be "entered"
Website Maintenance has become a must these days because although the servers are good at providing uptime of 99 percent, it is still necessary to test the forms and mail links at least once a week to be double-secure that the enquiries are perfectly forwarded from the website. Ouriken provides you with cost-effective website Maintenance and assumes the routine website Maintenance function for existing websites and makes whatever improvements are required as and when necessary. You are free from the regular updates and expansions by outsourcing your website Maintenance.
You can save money by entering into a website Maintenance contract with Ouriken if you believe you will make regular changes to your website over time. A website Maintenance contract normally lasts for one year, unless you wish to enter into a longer term contract. The monthly Maintenance charge is based on the size of your website at the time you sign the contract. You can use our Maintenance contract to update your online newsletters, to rotatingly highlight various services, or to promote time-sensitive programs , services, or workshops.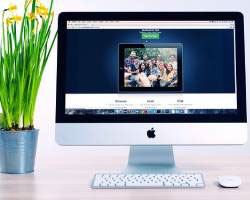 You are allowed to make an infinite number of text revisions to existing Web pages under our website Maintenance contract. This involves redesigning web pages, or inserting graphics on web pages, removing or changing them. Please note that the addition of new pages to the website will incur an extra charge.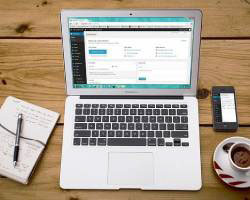 We think the only sustainable competitive advantage of the future will be this. Therefore we are committed to long-term strategic alliances and relationships. We would not only be involved in developing applications, but also in handling applications so that we can really support a company with our best skills.