Marketing Cloud for Consumer Businesses
Cross-channel communication, deep data driven segmentation and personalization.
Trust our best-in-class marketing automation suite to improve user retention.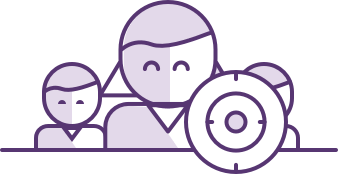 Live Segmentation
Group users into meaningful segments. Create real-time, dynamic and rolling segments based on user attribute and their behaviour across multiple channels.
Cross-channel Communication
Drive retention via triggered campaigns across Email, Push, In-App, Web, SMS, Web Push. Create cohorent messaging by targeting users' cross-channel profiling.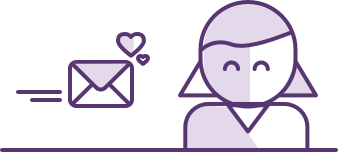 Deep Data Personalisation
Create a comprehensive user profile by merging user attribute data, transactional data and business data pulled via api. Engage users through highly personalised campaigns.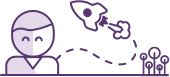 Journey Designer
Put your marketing on auto-pilot by visually creating campaigns that target your customers along with their various journeys with you. Spend more time optimizing your marketing strategy and less time on execution.